My sweetie (pic attached)
---
[ Follow Ups ] [ Post Followup ] [ Cluster Headaches Messages ]
Help us fight Cluster Headaches! Visit the O.U.C.H. Website!
---
Posted by DJ (216.236.18.127) on February 25, 2001 at 12:38:05: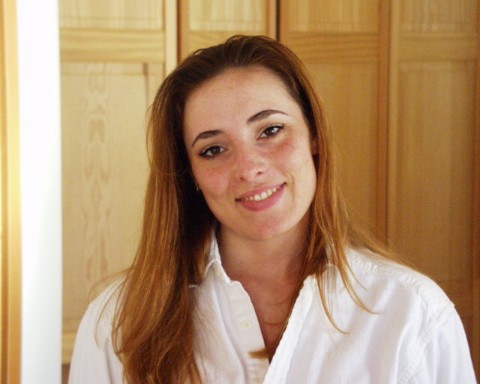 Well, you've all heard so much about Julie, I thought I'd show you exactly what she looks like!

Sorry baby, I know you'll be pissed at me, but I wanted my extended family to see exactly what you looked like!

Is she BEAUTIFUL or what!!!????
---
---