Awesome!! LOL! I still love mine too!!
---
[ Follow Ups ] [ Post Followup ] [ Cluster Headaches Messages ]
NEW cluster headache email group! Click Here to learn more!
---
Posted by DJ (65.30.60.199) on July 30, 2001 at 19:05:32:
In Reply to: Hey DJ, Check out my new shirt,Dude! posted by jonny on July 30, 2001 at 14:43:14: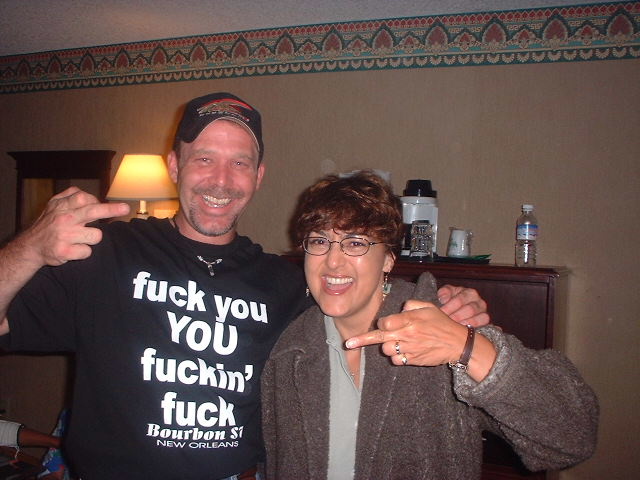 Think I'll wear it in the recovery room after the jig saw's been taken to the pumpkin!
LOL!




---
---